5/3/19: Dachshund, Beta Betamax, and Nonconnah at Whittier Bar!
The first of 3 shows we've got coming up in May is on Fri, May 3! Yeah yeah, short notice, blah blah blah. The bill just came together today, so what can you do? Anyway: Friday, May 3, we're playing Whittier Bar, in the location formerly known as Beehive, in the Whittier Square district of Tulsa. We'll be playing with Tulsa chillwave band Beta Betamax, in support of Nonconnah, a touring Memphis act specializing in textural ambient drone-based sounds.
We might seem like the odd band out on this bill — but what you might not know is, we're all not-so-secret fans of ambient, chill, and house. Air, Stereolab, Animal Collective, Bonobo, Aphex Twin — I think Eric and I both listen to almost as much of that stuff as we do rock. So this should be a fun show. You should come and zone out with us! I believe there will be some very pretty lights! 😁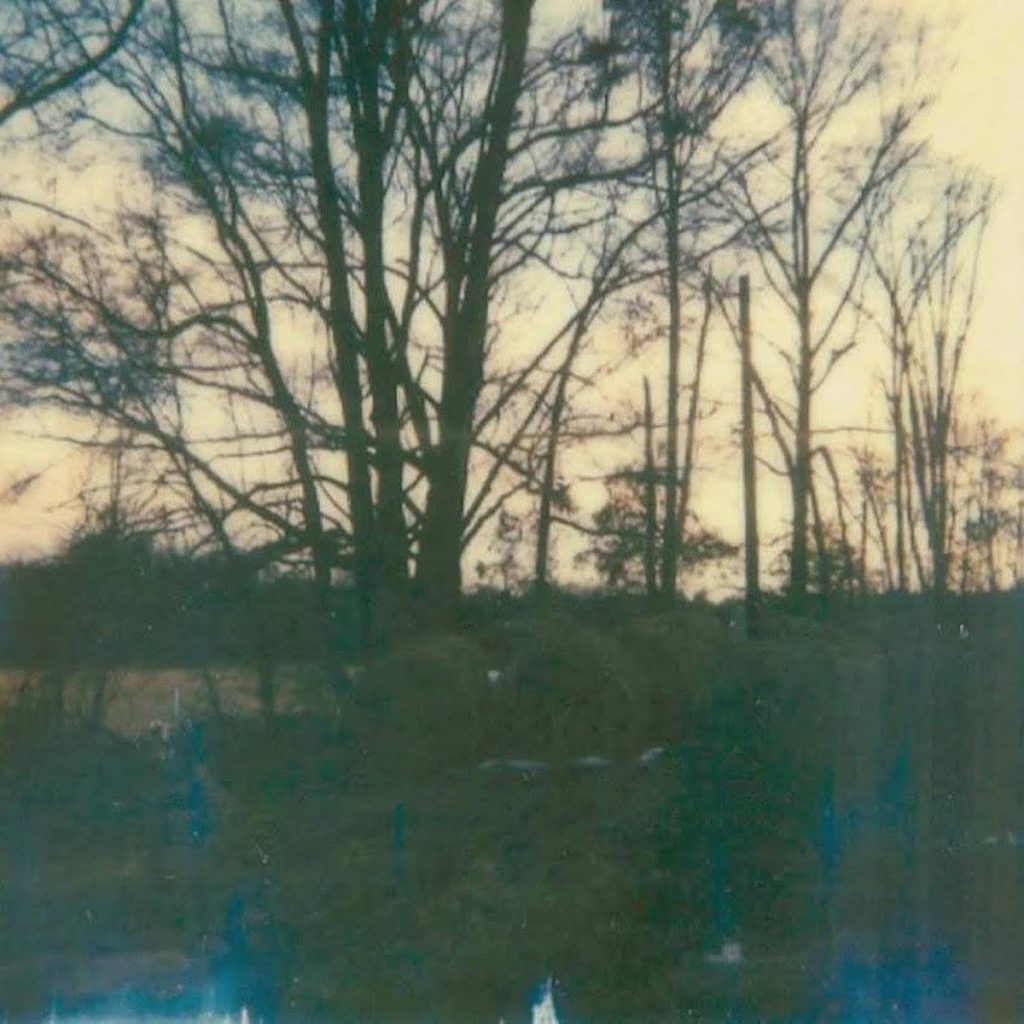 The Whittier Bar & Happy Nomad Booking invite you to open your ears and expand your mind with the sounds of:
Nonconnah – Textural, psychedelic, shoegaze-influenced drone — on tour from Memphis TN. Reminiscent of Animal Collective and Steve Reich.
https://www.attnmagazine.co.uk/features/11516
https://www.nonconnahdrone.com
Dachshund – Adventurous, art-inflected garage-rock, from Tulsa OK. Reminiscent of Bowie, QoTSA, Built to Spill, Radiohead.
https://dachshundband.com
Beta BetaMax – Chilled-out house-inspired soundwaves, from Tulsa OK. Reminiscent of Air and Stereolab.
https://facebook.com/betabetamaxmusic
8 PM / FREE / 21+ / FUN
Spread the word!
Come on out!
Bring friends!
Buy the touring act's merch!
This entry was posted by Mazus on April 27, 2019 at 2:29 am, and is filed under News, Shows and Events. Follow any responses to this post through RSS 2.0.Both comments and pings are currently closed.