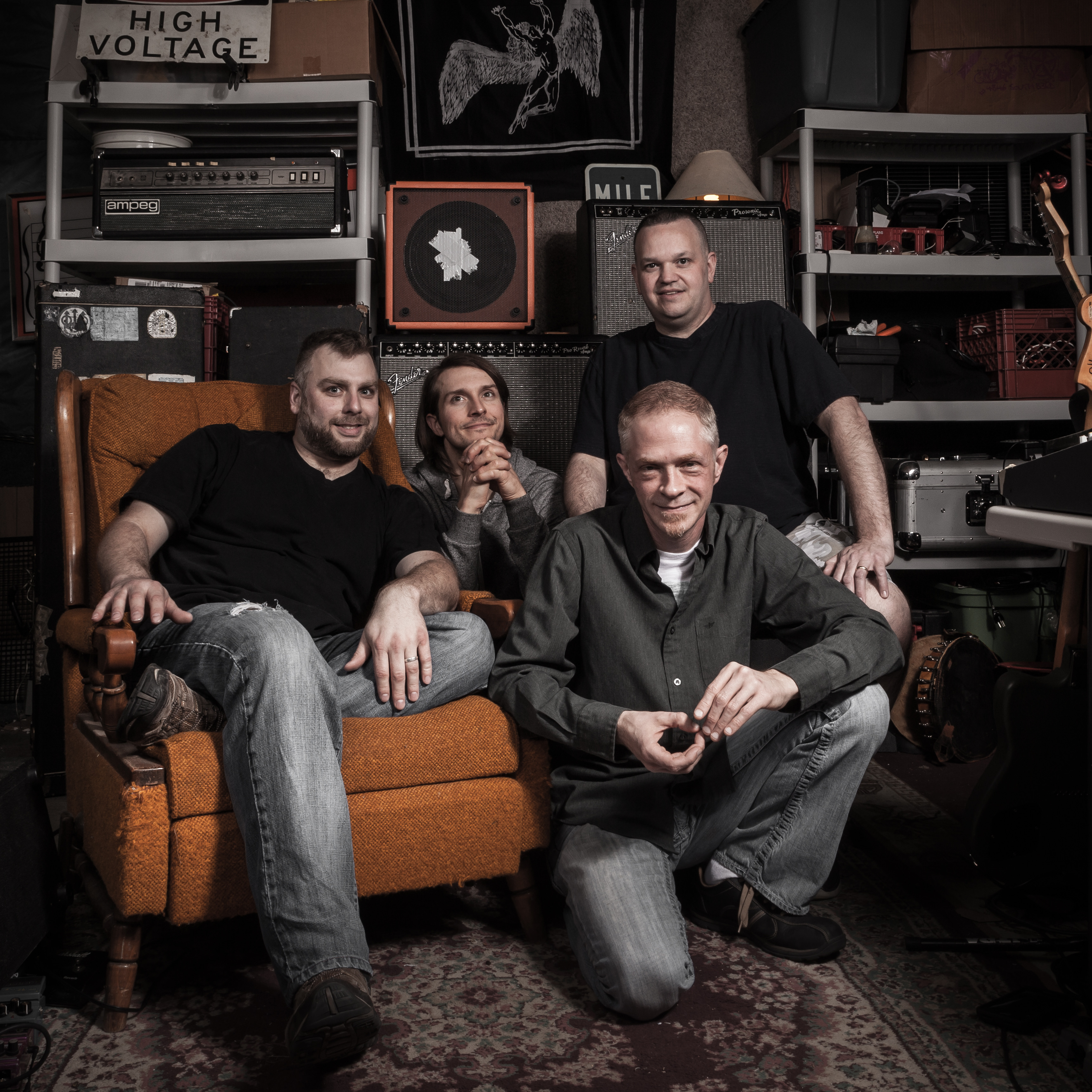 Beneath the wide-open sky of Northeastern Oklahoma, where the Arkansas River rambles among the Osage Hills, four friends with a mutual interest in rock-music, and its legacy, and its future, joined together to form a band called Dachshund.
Inspired by a cross-section of genre-defying (and genre-defining) heroes like Radiohead, Hum, Bowie, Helmet, Queens of the Stone Age, and Soundgarden — as well as various unsung local influences — these four friends set out to bend the rules of rock-music to their own whims, in an effort to achieve a more personal kind of expression. They continue to create music which expresses something of themselves, and of the places from which they came.
Hailing from the greater Tulsa area — a location known simultaneously as the "Middle of Nowhere" and the "Center of the Universe" — Dachshund strives to embrace contradiction and resist restrictive preconceptions.
Our music is a cinema of the mind, with a screen as wide as the Oklahoma sky.
Music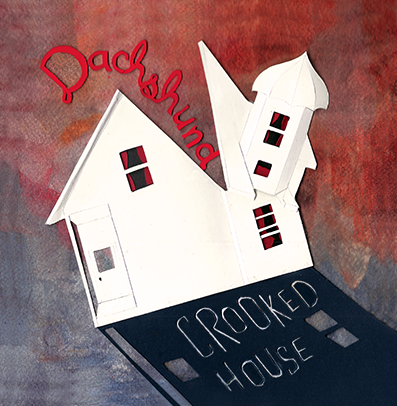 The latest…